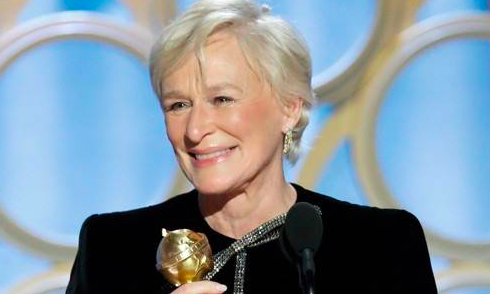 20 Jan

Strike a Chord

Glenn Close won Best Actress at the 2019 Golden Globes. Other winners can take note for how to deliver a memorable acceptance speech.

Close didn't waste time thanking her dry cleaner, dog walker or astrologer. Instead, she gave a respectful nod to the other actresses in her category. Then she joked that because the film was called The Wife, there was no surprise it took fourteen years to make.

But Close struck a chord when she referenced her 82-year-old mother. She told the audience her mother worried that she had accomplished little in her life. Close followed with "Women. We have to find personal fulfillment. We have to follow our dreams. We have to say 'I can do that and I should be allowed to do that.'" She received a standing ovation.

Whether you're accepting an award, inspiring your team, or persuading others to enlist your services, make your words count. Use brief examples. Don't shy away from heartfelt comments. Rehearse to be on point. We hope your 2019 is filled with awards and ovations.