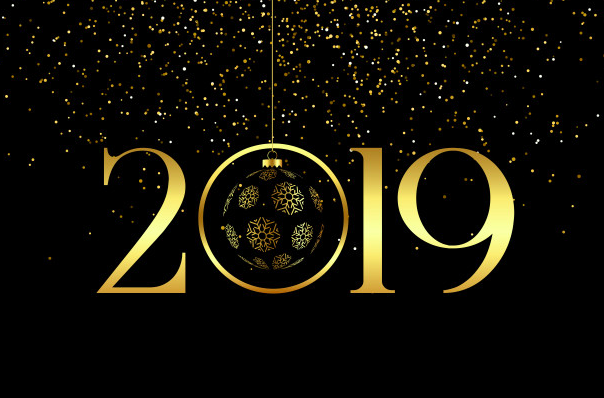 30 Dec

Speak Out

Sarah Gardner went to England and brought home the gold. But Sarah isn't an Olympic athlete– she's the Development Director for the non-profit THORN. Their mission is to prevent child sex abuse and trafficking through technology.

Sarah is outgoing and professional. But when she was asked to present to representatives of the British Parliament, law enforcement, philanthropists and members of the Royal Family, she gasped. Add to that, THORN co-founder Demi Moore was hosting the event; no pressure there! Sarah needed to motivate the room to take action, so we moved her from informing to activating, creating the theme "The children are waiting."

The result? The British Government and Law enforcement acknowledged the severity of the problem and adopted THORN's software. Philanthropists came on board, and a Royal Family member called Sarah, promising to make THORN's mission their own.

2019 is a critical year for positive, constructive voices. The darkness that swept over our country has activated a thirst for true democracy and change. This has resulted in more women gaining political office and more young professionals like Sarah stepping forward.

Make speaking out one of your New Year's resolutions. It doesn't matter how small a venue or local a topic. Focus on what you want to achieve and build a persuasive talk around it. Bring out your inner fire and deliver with commitment, grace and power. Remember the movie Field of Dreams? "If you build it, they will come." Consider this: If you speak about it, they will listen.