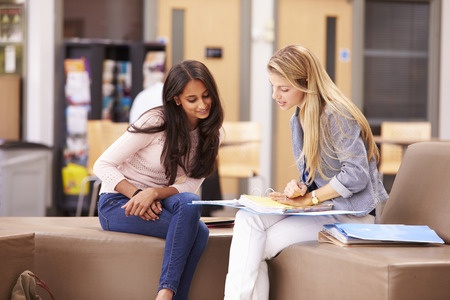 18 Jun

Always Look for Feedback

Rehearse your presentation in front of a trusted colleague, friend, or family member. Poll them for specific feedback. If you simply ask "How did I do?" most people will say, "Great!" which tells you nothing. Ask for specifics like the goal of your presentation, what impression you gave, and what they remembered. Make sure you give the person the freedom to comment on anything and everything. As Doc Rivers, head coach of the LA Clippers said, "Good players want to be coached . . . Great players want to be told the truth." You want to know the impression the audience has of you, which is equal in importance to the content of your presentation. This is an ongoing process, not a race to the finish line.

Embrace and enjoy your success, no matter how small. Implant the memory of how well you did, not the bullet point you didn't remember or what you didn't like and wanted to change. Those minor adjustments can be implemented over time.

Remind yourself of your past success. Most of us are used to going over our failures—which serves no purpose except to create more fear and anxiety. Reverse the process so the positive memories encourage and motivate you going forward.

"Always Look for Feedback" is an excerpt from my new book, Out Front: How Women Can Become Engaging, Memorable and Fearless Speakers. You can pre-order your copy of Out Front here.