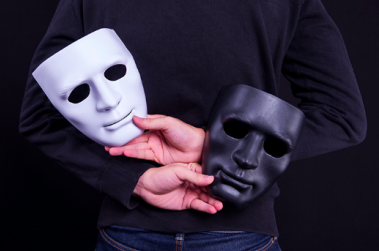 28 Apr

The Heima

The Heima is a troupe of extremely talented young Korean men who danced their way into the top position on the TV series World of Dance. In an effort to make it into the finals, the dancers removed a signature piece of wardrobe, their masks. One member said that being 'seen' made him nervous.

His comment speaks to the feeling many experience when stepping on stage in front of others. What you may not realize is that even stage actors are typically shy. But with a role, they can play any character. The role is their mask.

When you present, consider your intention and your audience. The accompanying role should be well suited to what you wish to achieve. Examples include Seasoned Veteran, Motivator, Facilitator, Mobilizer, or Visionary. When the language and behavior match, your role is solid. And like the Heima, you can freely express yourself within the comfort of your mask. And even though it may sound contradictory, you will appear more genuine.