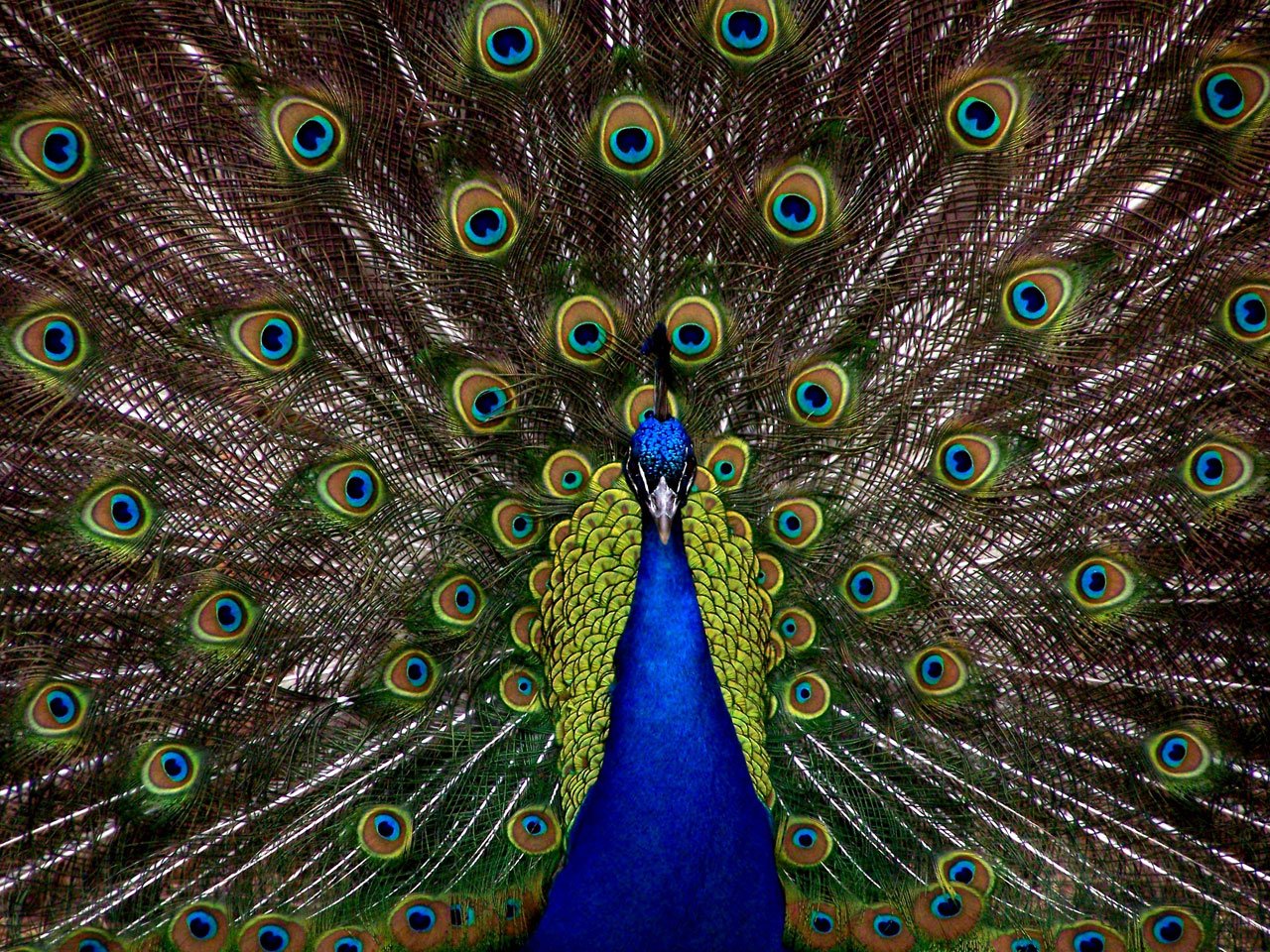 15 May

Be Colorful, Creative and Specific In Your Speech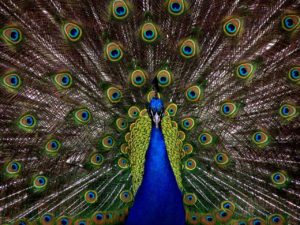 To be a successful speaker or communicator, the most important thing you can do is put your full attention on the audience and what would serve them best. If you want to deliver value or drive others to take an action, trust your intuition and make your presentations creative, colorful, and specific. You may also need to (heaven forbid) change your material on the fly. And you'll need to employ a variety of techniques to keep an audience engaged. It all centers on what you want to achieve.
When I tell women to make an adjustment if they see that they're losing their audience, I often see a look of terror in their eyes: "Deviate from my script?" "Be spontaneous?" "Are you kidding?" "I'm not good at thinking on my feet." My response is: "You used to not be good at it." But that doesn't stop rebuttals like "I need to know my content better before speaking about it" or my favorite, "Give me more time to be prepared, and I'll be better."
The truth is that the more time most speakers have to prepare, the more their presentations tend to be dull, lifeless, and ineffective. This is why Eloqui trainings include improvisational exercises that give participants only minutes to prepare. It's possible to build new skills and incorporate them into muscle memory without weeks or months of effort. Doing an improvisational exercise is a terrific way to come up with content that sounds natural and unaffected. I've been blown away by what women can create when they have only one minute to identify their Intention, take on a Role, or prepare a self-introduction based on a current event that they connect to their business.
About the Author:
Deborah Shames is a Presentation & Communication Specialist and author of the books, "Out Front" and "Own the Room." Deborah brings her expertise and experience to women around the world. Her goal is to prepare women of all ages, from millennials to seasoned veterans, with the skills they need to be out front.
In Out Front: How Women Can Become Engaging, Memorable and Fearless Speakers, Deborah Shames shares her personal journey and provides a guide for learning the skills to communicate effectively to any audience. It is now available via pre-order.
To read more about public speaking and tips to overcome speaking anxiety, check out the Women Out Front website.
For more information on Deborah Shames and Women Out Front, visit her on Facebook!
Join the Women Out Front group, devoted to the advancement of women through better communication and presentation skills.