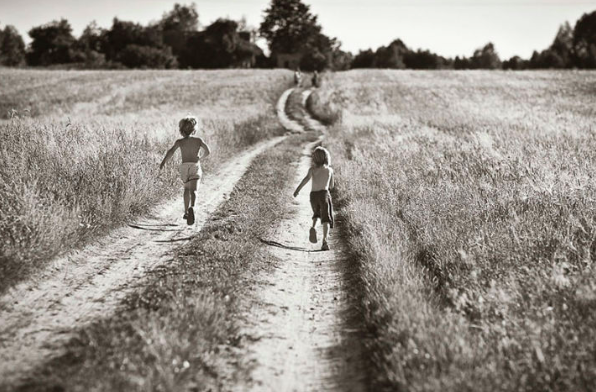 05 May

Back In Time

Last week we were coaching 'Jacob' on an important talk. Our session was fraught with challenges because he was trying to deliver a memorized script, afraid that he would forget his lines. Jacob is a person of influence who donated millions to establish a botanical garden in his native land. He was proud of the Garden's research facilities to advance science, educate children and battle world hunger. But Jacob was struggling, and stage fright reared its ugly head.

Everything changed when Jacob recalled his youthful days, tending flocks of sheep. His descriptions became rich with details and his commitment to connecting city kids with nature was evident. When Jacob also recalled a recent tour of the gardens, and how it filled him with hope for the future, the speech became his own.

The secret sauce to transforming a presentation from informational to compelling is including your personal insights. Use sensory recall to activate your imagination, so that descriptions, similes and analogies are vivid and unique. The audience will play the movie in their heads and you will achieve your objective.